Hug Day
Hug Day is celebrated just two days before Valentine's Day i.e on 12th Feb.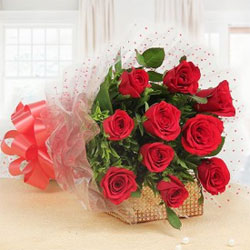 When a bunch of 10 ravishing Red Roses come t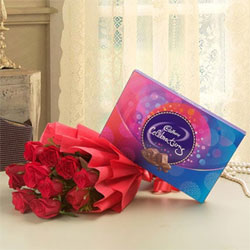 Bouquet of 10 Red Roses Cadbury Celebrations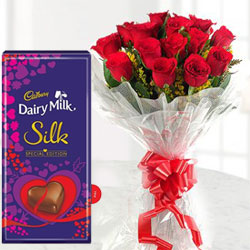 1pcs cadbury dairy milk silk valentines editi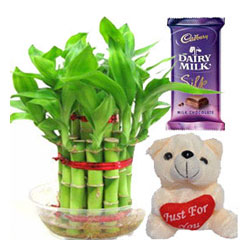 2 Layer Lucky, Bambo small silk chocolate & s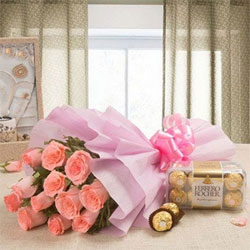 12 Pink Rose Pink Packing Paper Pink Ribbon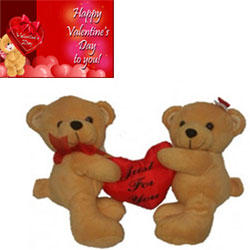 A Couple of cute teddies, height 1 feet appro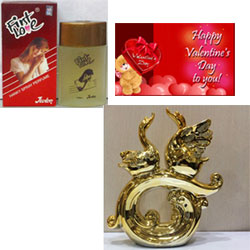 First Love for Women Perfume 100 ml valentine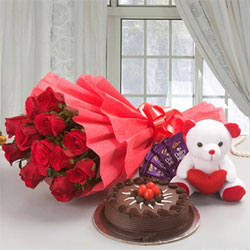 Bouquet of 12 Red Roses Small White Teddy Bea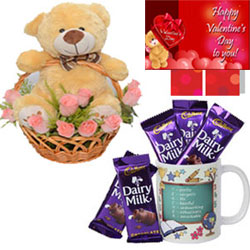 This is a combo of Five Cadbury Dairy Milk Ch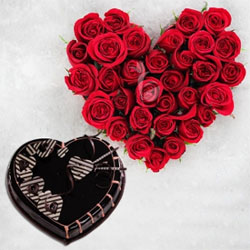 a perfect heart shaped bouquet of 35 red rose
Hug Day gifts delivery in Vizag
Order Hug Day gifts to Visakhapatnam (Vizag). Cakes Flowers sweets chocolates toys Wedding Gifts Birthday Gifts order online, same day delivery, reliable service, affordable price range, Send Gifts To Vizag through http://www.VizagGifts.in Secure and Convenient. Visit us for Good Quality products, Best Prices. We make your Gift experience nice and memorable. . We have Gifts For Him, Gifts For Her, Gifts For Kids & Gifts For Everyone. online shop for Birthday Gifts & Wedding Gifts. We have Same Day Delivery Service to Vizag & Send Gifts, Flowers & Cakes to Vizag Online through
VizagGifts.in
.
vizag (Visakhpantam) delivery areas : Akkayyapalem, Airport, Andhra university, Asilmetta junction, Autonagar, Beach road, Bheemunipatnam, Bhpv township, Boyapalem, C m r road, Daspalla hills, Dondaparthi, Duvvada, Dwarakanagar, Gajuwaka, Gangavaram, Gollalapalem, Gopalapatnam b o, Islampeta, Isukathota, Jagadamba, Kailasapuram, Kancharapalem, Kuramannapalem, M v p colony, Maddilapalem, Madhavadhara, Madhura nagar, Maharanipeta, Marripalem, P and t colony, Peda waltair, Pendurthy, Poorna market, R k beach, Railway new colony, Santhipuram, Seethammadhara, Seethampeta, Simhachalam, Steel plant, Ukkunagaram, Urvasi junction, Vellanki, Visakhapatnam airport, Vuda layout, Yarada,
Copyright © 2021. All Rights Reserved